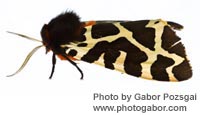 This website has been mothballed.
It is no longer being updated but we've left it here for reference.
The Living Field
Welcome
Welcome to the website of the Living Field the Institute's outreach project on biology and environmental science. Follow the links to discover the garden, the study base, online education, events and the science pages including the 5000 years project. The Living Field is based in farmland by the Tay estuary in Scotland.