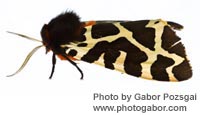 This website has been mothballed.
It is no longer being updated but we've left it here for reference.
Seasons
For what's happening in the garden now and in the last few weeks, see the main Garden page.
The Seasons pages record the plants and activities in the garden's yearly cycle. 
Click the links below (or in the left hand menu) to see photographs and notes from the present and past seasons in the Living Field community garden.
All photographs - Living Field collection.
Contacts:
Geoff Squire for enquiries on this page
Gladys Wright for further information on the garden